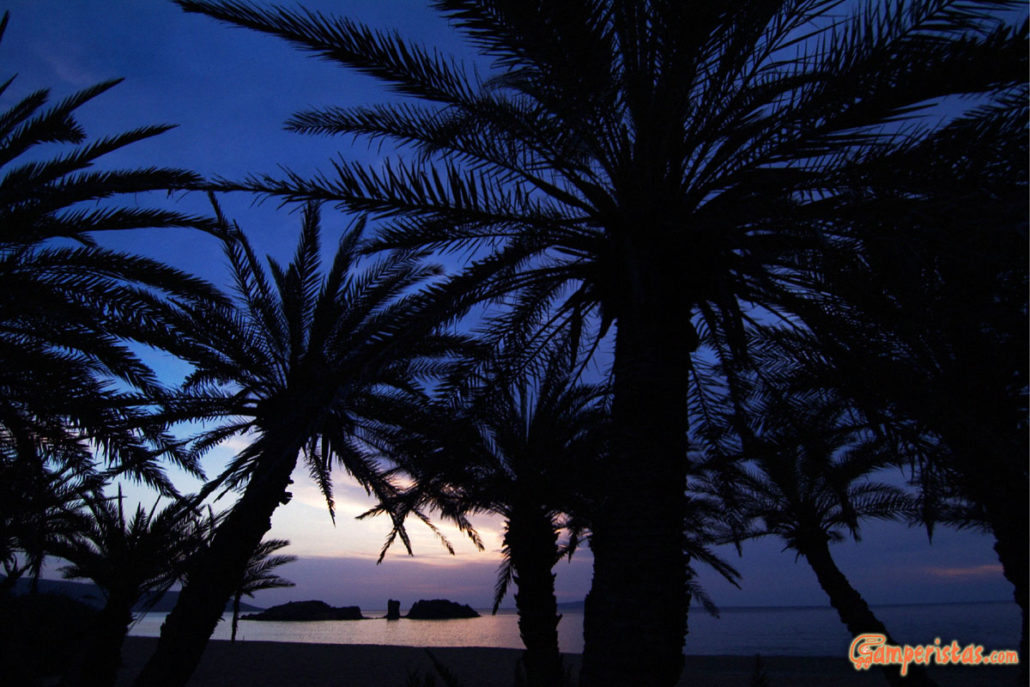 Α palm tree forest stretching on a marvellous valley and sandy beach, next to the ancient Itanos, 28 km away from Sitia. It is 8 km away from ...
Pelekita The cave is located north-east of the sea of Kato Zakros between Karoumes and Kato Zakros beach. You can reach it after an hour's journey from Kato Zakros ...
The Itanos Municipal Enterprise has marked free climbing routes at the gorge of Kato Zakros, accessible all year round. The alternative vacation proposition, for those looking for extreme ...
KATO ZAKROS The gorges and trekking routes in the area each have their special traits and beauties. The first gorge that you can easily walk through is the famous ...